Know about orthodontic treatments
Early orthodontic treatment
Crooked teeth and jaw size problems are evident from early ages. The advantages of early examination are that many of the problems can be picked up early and in some cases, it reduces the need for orthodontic treatment. However, children don't become concerned until they become socially more mature. The best time for assessment is around the age of 7 and the best time for treatment varies from 7 – 14 years old. Problems may be fixed with braces, plates or a myobrace.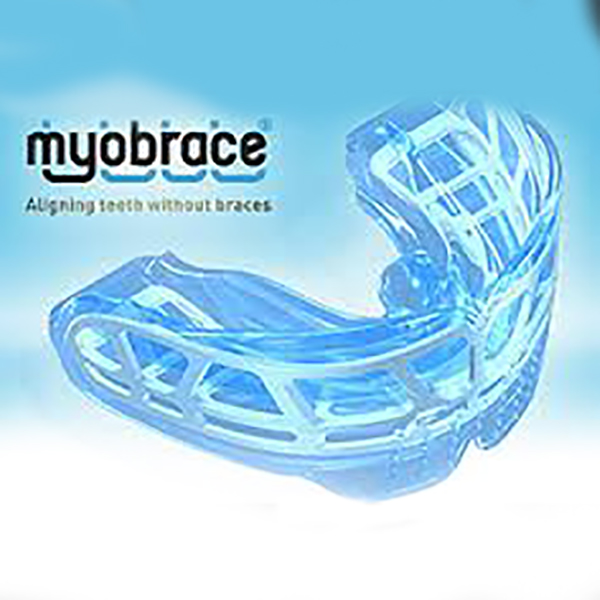 Braces for teens and adults:
Everyone can get braces to fix crowding and also benefit from:
Enhancing self-confidence by improving your appearance.
Healthier teeth when fixing crowding that allows adequate hygiene.
Fewer cavities and fewer gum problems!
Better digestion by chewing food when your bite is corrected.
Reduction of stress on the facial muscles and jaw joints by correcting improper jaw relationships
Some people even notice an improvement in their speech when their teeth are aligned!
No matter what your age is, you can have a great smile too.
These days many adults are getting straight teeth and achieving very pleasant results. You may be offered tooth coloured braces or invisible aligners.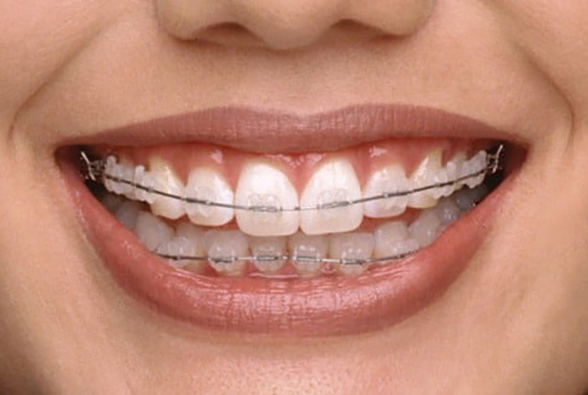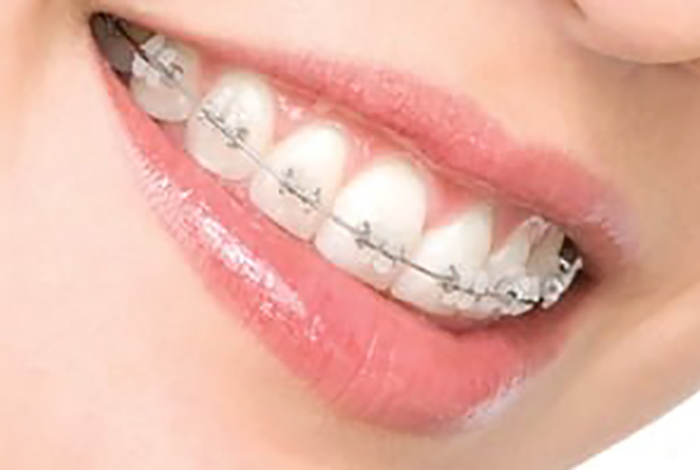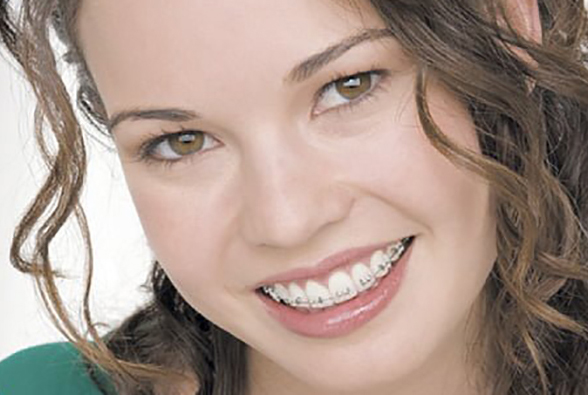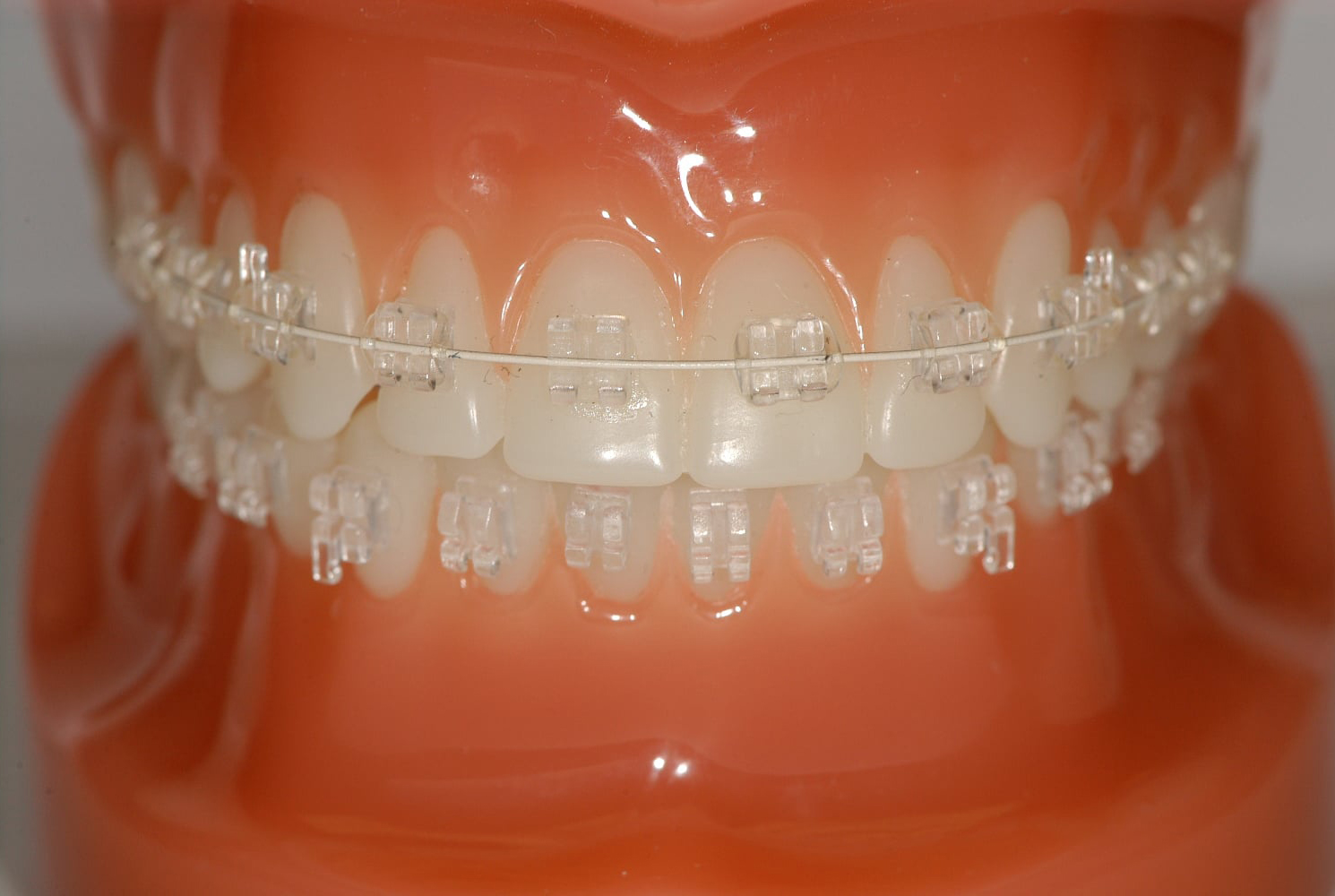 Clear Aligners (Invisalign)
Clear aligners show off your smile, so most people won't even notice you're wearing them, they are the invisible way to straighten teeth without braces.
Know how we can help you with your orthodontic needs in Beaconsfield
The purpose of orthodontic treatment is to create a healthy bite and straight teeth that properly meet opposing teeth in the opposite jaw. In case you have crooked teeth, cleaning them becomes difficult. Resultantly, there might be a risk of dental decay, periodontal disease or even pressure on muscles. However, if you consult with an expert dentist, then they can surely help you to overcome these problems and prevent severe consequences. We have the expertise in Beaconsfield that can help you get a beautiful and functional smile.
How does orthodontic treatment take place?
Several types of fixed or removable appliances are used to move your teeth, retrain your muscles and redirect the growth of your jawbones. These appliances assert pressure on your teeth and jaws and reshape the structure of your jaws. Your dentist will examine the severity of your problem and then will determine which orthodontic treatment is perfect for you.
Take a glance at some useful fixed orthodontic devices
–  Braces
Braces are the most common fixed appliances. They are produced from brackets and wires. Braces can be adjusted and tightened in such a manner that they exert pressure on your teeth and help them to get on their proper position. Nowadays, you will get a variety of braces such as metal or ceramic (tooth-colored). Connect with Inline Smile Clinic if you are looking for a dentist expert in Orthodontics Beaconsfield
– Fixed space maintainers
This appliance can help in case the baby tooth is lost prematurely. A space maintainer has a band attached to the tooth which is right next to the empty space, then a wire is extended to the tooth which is placed on another side of the empty space and in this way, it will keep the space for the permanent tooth until it comes through the gum.
Listed below are the removable orthodontic devices
– Clear Aligners (Invisalign) – These appliances work in a similar way that traditional braces work. Nowadays, serial aligners are used by dentists to move teeth, these aligners are virtually invisible, and also you can remove them while eating, brushing, or flossing.
– Removable space maintainers– These devices work in a similar manner like fixed space maintainers. They are produced with an acrylic base that fits on the jaw and wires to keep the space between teeth open.
– Myobrace-  It is a preventive, pre-orthodontic treatment that addresses the underlying causes of crooked teeth, often without the need for braces, allowing for natural growth and development.
Looking for an orthodontic expert in Beaconsfield? Call us now. By using these orthodontic appliances, the dentist corrects the appearance of your teeth and enhances your looks. Other than enhancing your appearance, orthodontic treatment also helps you to maintain your dental health. So if you are looking for a reliable orthodontic treatment in Beaconsfield, then we are here to help. Inline Smiles Dental Clinic is a place where you can get a reliable orthodontic treatment in Melbourne. We focus on giving the best results through our treatments and also try to minimize your discomfort in minimal time. So schedule your appointment with our experts in Melbourne now and say goodbye to all your dental discomfort!