Full examinations
We always recommend a full exam that involves looking for cavities, gum disease and any other disorders within your mouth, some x-rays and photographs may be taken as part of your initial records. After this examination, your dentist will be able to inform you of treatment options to address any issues.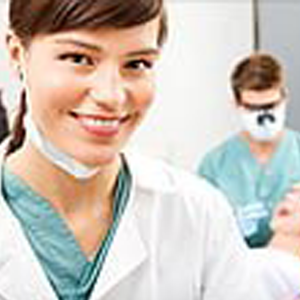 Checkups
In order to keep your teeth healthier for a longer time, it is a good practice to come back for a check-up every six months or as recommended by your dentist. This is a healthy good practice to prevent or pick up problems.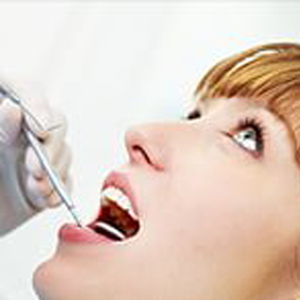 Clean and Oral Hygiene
As part of your regular care, a clean is recommended every 6 months to prevent disease, your dentists will spend a lot of time educating you and your family on proper oral hygiene procedures.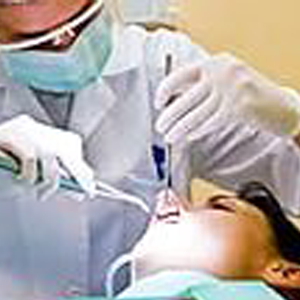 Gum Treatment
Gums protect and support your teeth and are the tissues that hold them to the bone. When your gums are not healthy, you risk losing those teeth — and damaging your overall health. Gum disease usually starts in areas that you're not brushing or keeping clean. The signs of disease include gum redness, bleeding while brushing or flossing, receding gum line, loose teeth and bad breath. At Inline Smiles, your dentist will outline a proper treatment plan for you.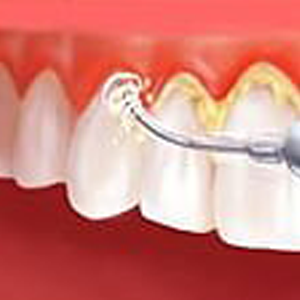 Fillings
At Inline Smiles, we use modern tooth-colored filling techniques that ensure a quality and long-lasting restoration that is bonded to the tooth. Fillings are generally required if a tooth has dental decay or is chipped, worn, or broken down. Our tooth coloured fillings create more pleasing, contoured and natural-looking smiles – often patients can't tell a filling has been placed at all! Some patients prefer to get rid of old metallic fillings and replace them with tooth-colour ones.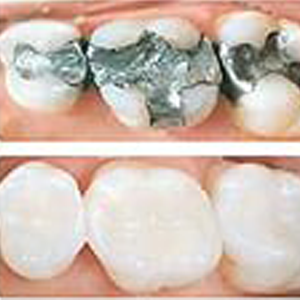 Root Canal Treatment
Root canal treatment strives to save your tooth when the inside or the nerve chamber has become infected or exposed, thus avoiding the need for an extraction. Over the years it has become associated with much pain and discomfort. However, it is important to note that a root canal procedure aims to eliminate pain and does not cause it. At Inline Smiles, we use the latest technologies to make this procedure as comfortable and pain-free as possible. A root canal procedure generally requires several visits. The final outcome ensures you are pain-free and are able to keep your tooth. Root Canal procedures weaken the tooth and it is for this reason that we may recommend a crown following your root canal procedure.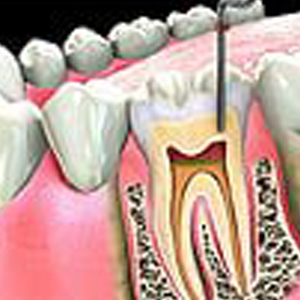 Extractions
Before the extraction is done, your dentist will advise you about the options to replace your tooth: an implant, a bridge or a partial denture.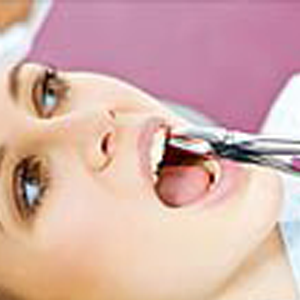 Emergencies
Some times the unexpected happens. Give us a call and our team will find the best way to deal with the situation.